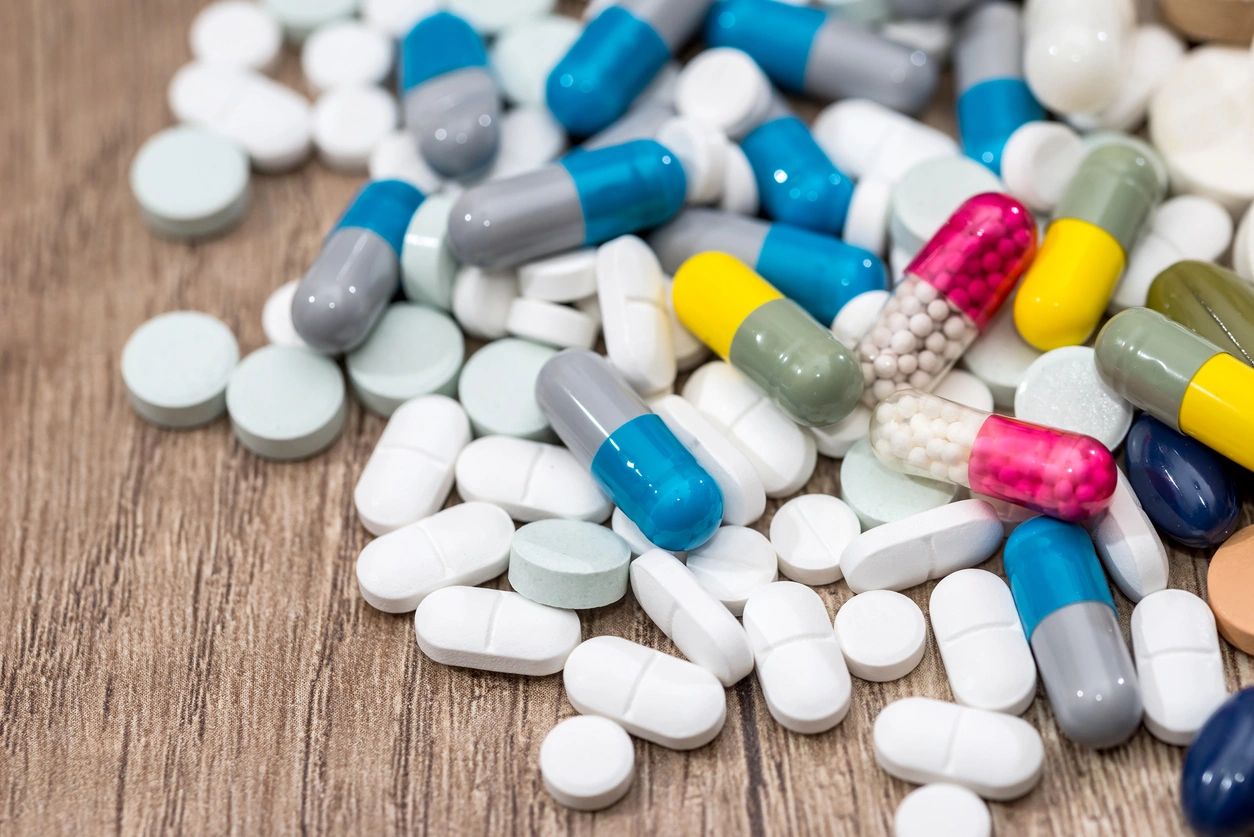 Simple Strategies
to Reduce Your
Medication Expenses
Medication Maven is a clinical medication management consulting company.
Our goal is to provide you the tools to effectively manage the aspects of your health so that you may control expenses and live more vibrantly. If there is anything that you would like to see us provide on our site or if you have questions, please contact us and we will respond as quickly as possible.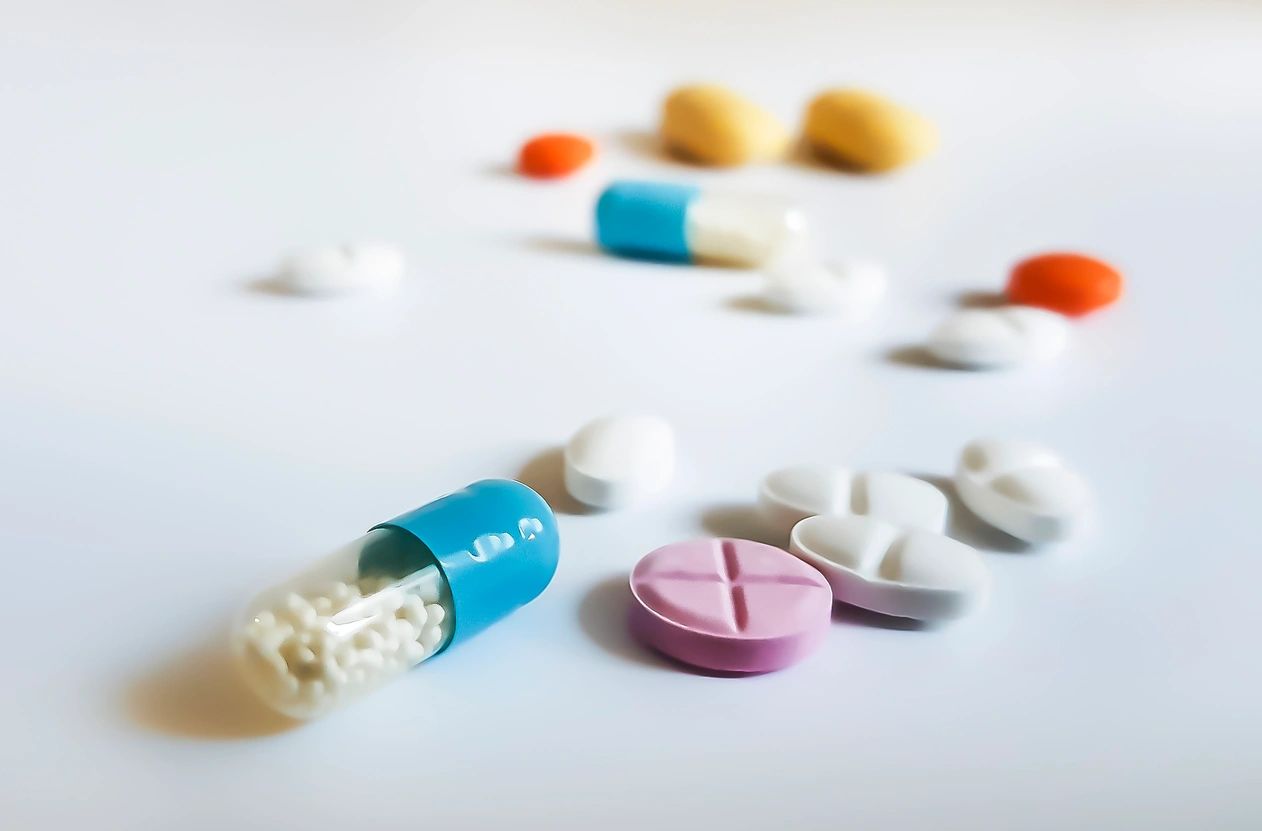 Our Focus
Minimize patient drug costs
Meet treatment goals
Avoid unnecessary medication complications
Rising medication costs are causing patients to make difficult choices on how to maximize their healthcare dollars. We help take the guesswork out of the equation.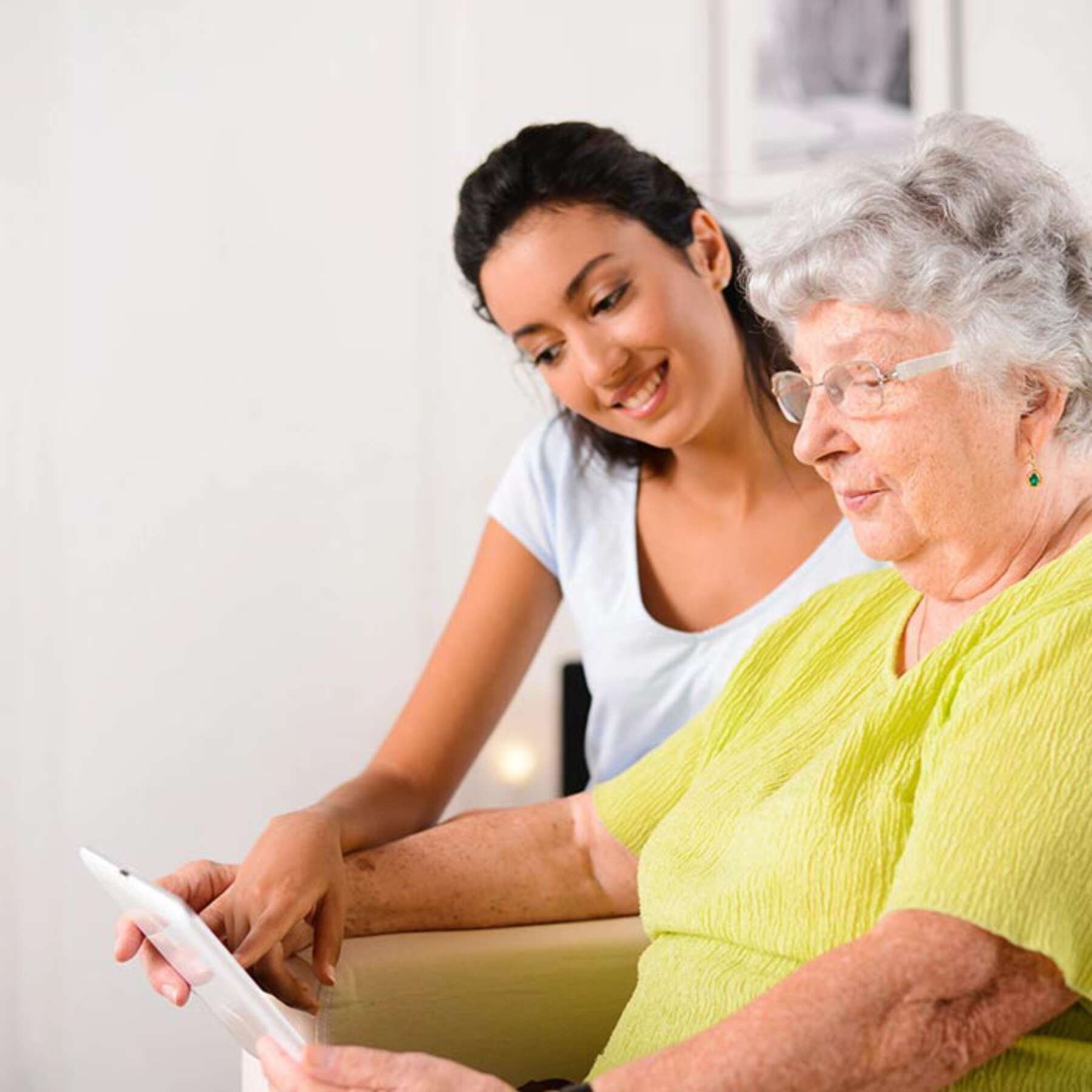 Our Process
Health Coaching and Disease Management Strategies
Medication Cost Containment Strategies
Proper Medication Use Techniques and Guidelines
Over 21 years of pharmacy experience and coaching techniques to help you improve your health and guide you along the way to a healthy lifestyle.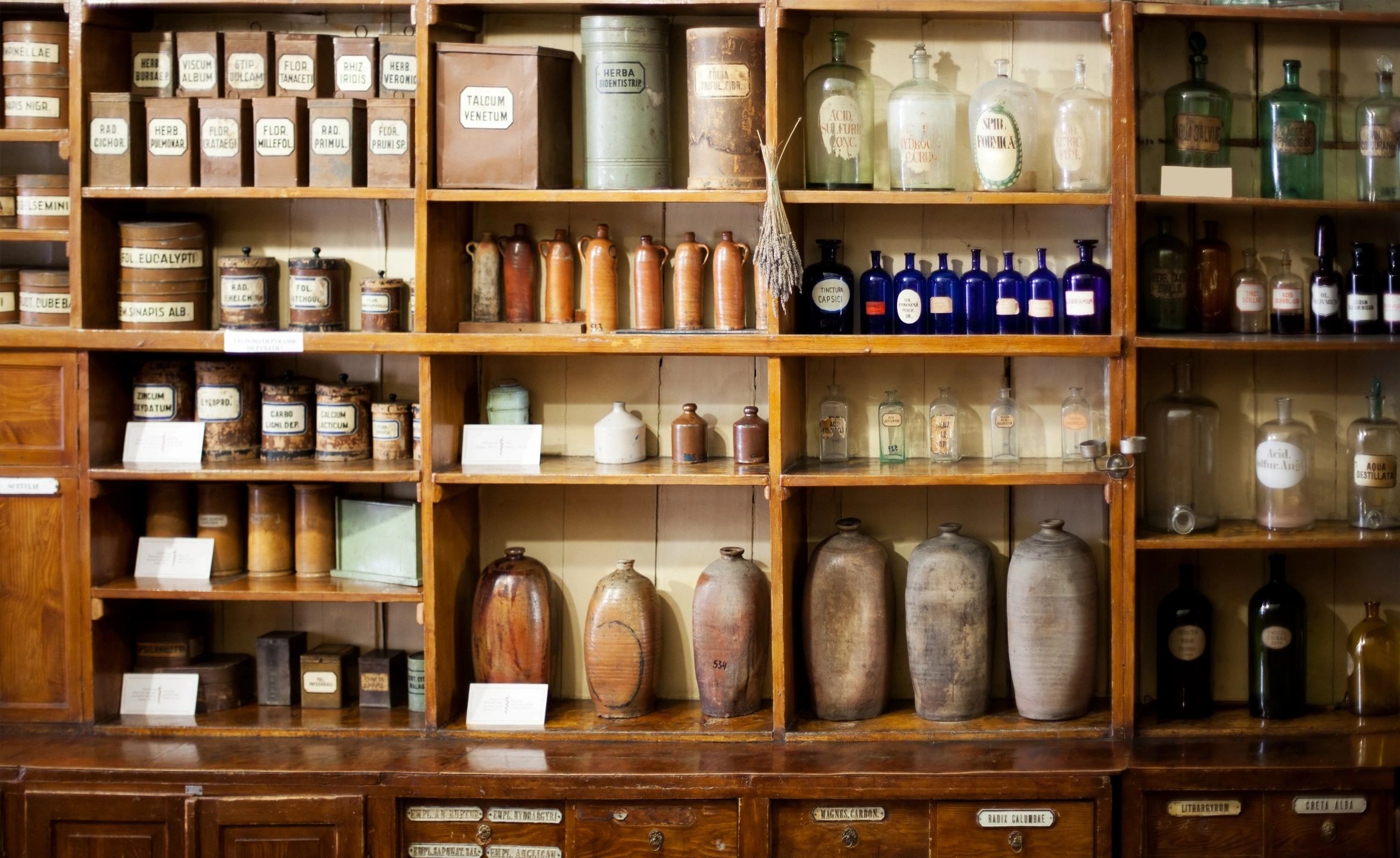 Our Mission
Help patients maintain their quality of life
Help physicians and caregivers achieve treatment goals
Avoid the pitfalls of drug therapy
As clinical pharmacists, we combine the strengths of our innate healing abilities and pharmacology to create options for you to have better therapeutic outcomes.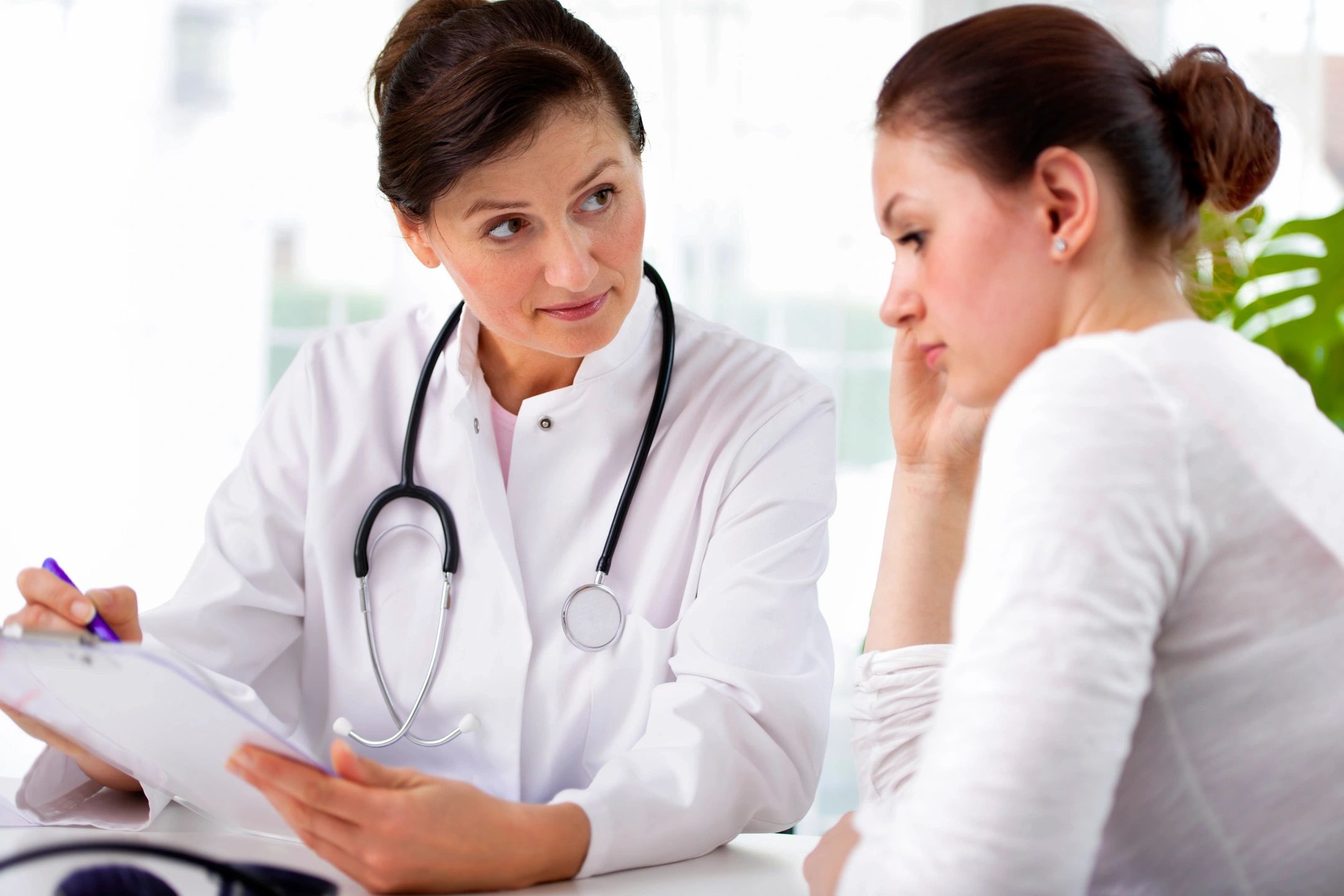 A Shared Responsibility…
You
Your physician
Us
It all starts with you, the patient. You must make the first step and take control of your health. Contact us via email or give us a call today. We look forward to working with you in improving your health.