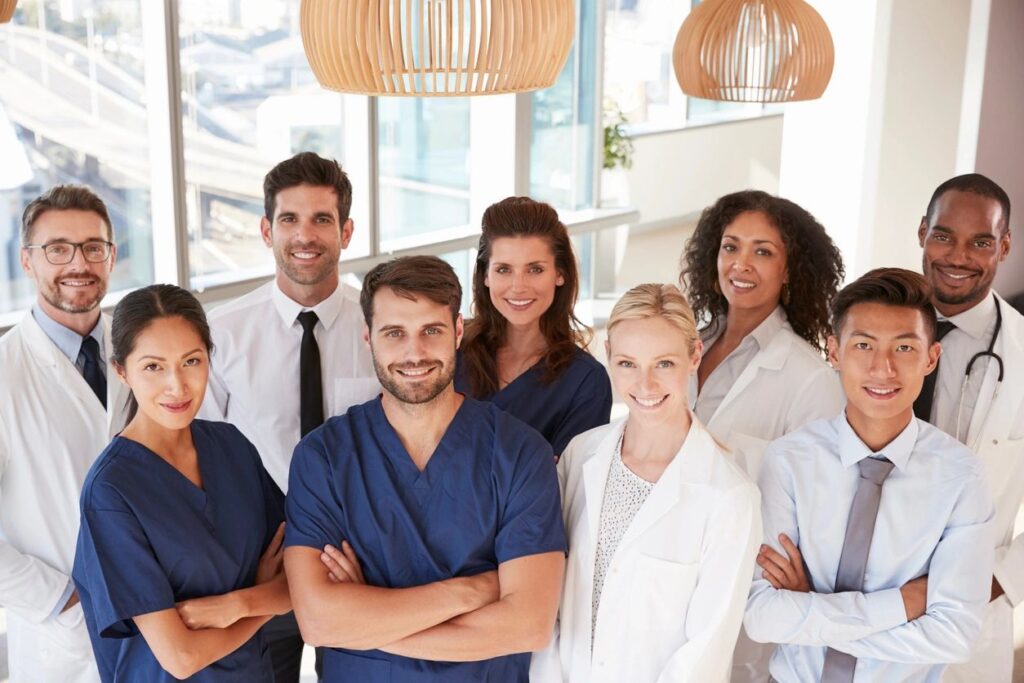 Medication Maven is a clinical medication management company that helps physicians achieve positive patient outcomes. We work with physicians through collaborative practice agreements to assist in drug therapy monitoring and patient compliance issues.
Key Benefits for Physicians
Increased drug therapy monitoring
Efficient and effective resolution of drug therapy problems
Improved patient outcomes
More timely exchange of patient-specific information
Preventive screenings for referrals
More free time for acute care visits
In addition to being an extension of the physician care plan, we can help implement physician-driven protocols in screenings to reduce drug-related problems in the management of chronic conditions such as hypertension, diabetes, and hypercholesterolemia.
Our Clinical Medication Management Services
Improve patient outcomes by acting as an extension of the physician care plan.
Promote teamwork by communicating treatment goals between patients and physicians.
Prevent medication problems, suggest life-style changes and educate patients.
Propose preventative strategies that focus on maintaining safety, health, lifestyle and finances.
Increase referrals to physicians for care
Review and reconcile patient's drug regimens to improve cost-effectiveness and compliance.
Physician-Pharmacist Collaborations
By following physician-driven protocols, successful implementation of the patient-centered medical home model of care have been seen in:
Immunizations
Dyslipidemia Therapy Management
Diabetic Therapy Management, and
Anti-hypertensive Management